Proclaim & Defend – all recent articles
4.18.12 By Pastor Don Leave a Comment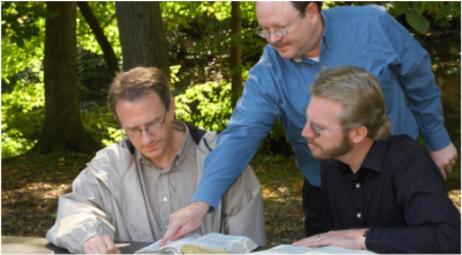 It used to be Ann Landers and Dear Abby, now it's Rhona. Do they really help?
These columns are put in the Life section of the newspaper, I suppose, for their entertainment value. I wonder if anyone ever seriously thinks they can solve their problems by the advice they get from these sources.
There are a number of problems with the advice columns. Let's start with the most obvious: they are too short! How can someone give good solid advice about a serious problem when all you know about the problem is the briefest of paragraphs? Even if someone writes in with a detailed letter that is edited down to fit the column, how can the advisor know about the circumstances to really offer anything close to wisdom?
Let me let you in on a little secret. They can't!